Internet of things/M2M via PPWAN
Our competencies almost naturally gave rise to a further business area within the technological infrastructure - the Internet of Things (IoT). Not only people are networked with each other, but also many objects. Now and in the future, many devices will become smart. By 2025 approximately 75 billion "smart" objects will be connected to each other and to the outside connected to the Internet, both with each other and with the outside world.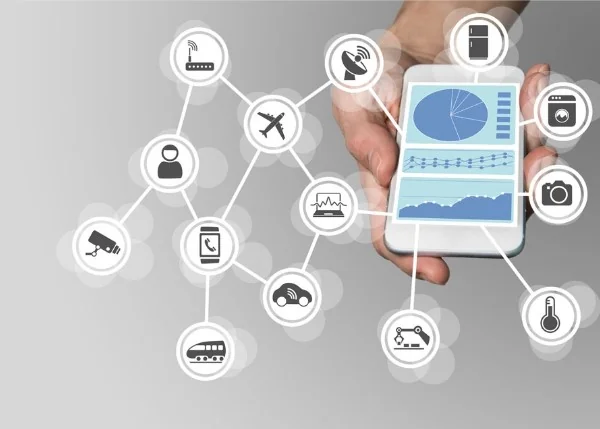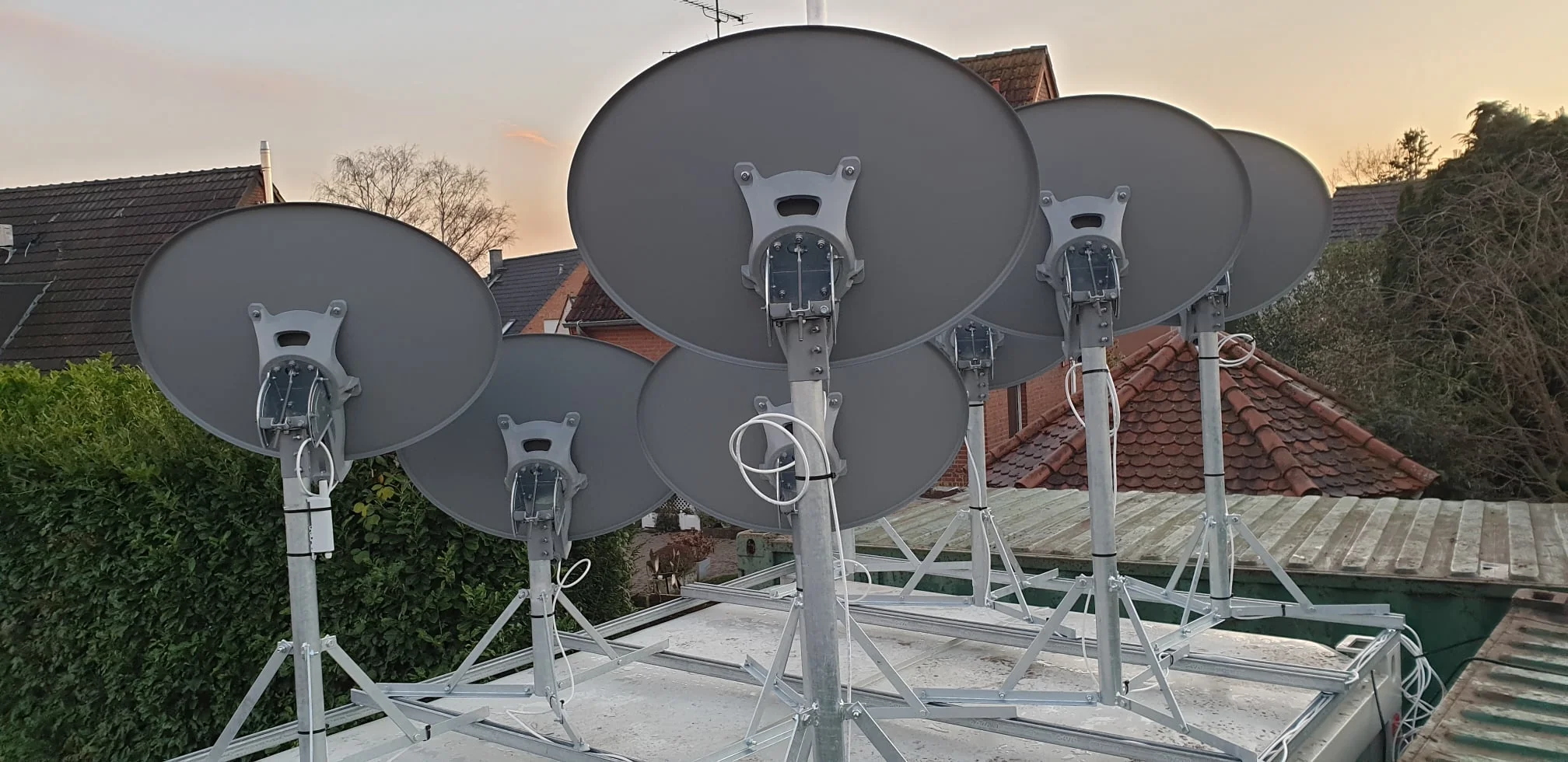 Data transmission via satellite
Wherever there is no DSL, LTE or fiber-optic connection available or where a fast and fast and fail-safe Internet, we can bring our many years of experience and our experience and all our skills. We have specialized in data transmission via satellite. EUSANET offers all complete solutions for data transmission via satellite for private and corporate customers as well as local municipalities with local network solutions and is also able to meet individual requirements. Already today, with the products of sat_speed+ and sat_speed.pro products, the company is represented almost worldwide.